Scott Birch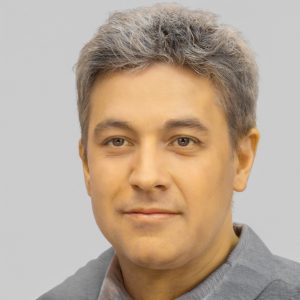 Scott Birch is a water filtration installer and designer. He has worked in the industry for more than 8 years and is very familiar with and knowledgeable about residential water treatment equipment.
During his career, Scott attended many events and exhibitions to enrich his experience. The last of them are the International Builders' Show (IBS) (2020, Las Vegas, Nevada), the American Water Works Association's (AWWA) Annual Conference & Exposition (ACE21, San Diego, California), and the Water Quality Association (WQA) Convention & Exposition (2022, Florida).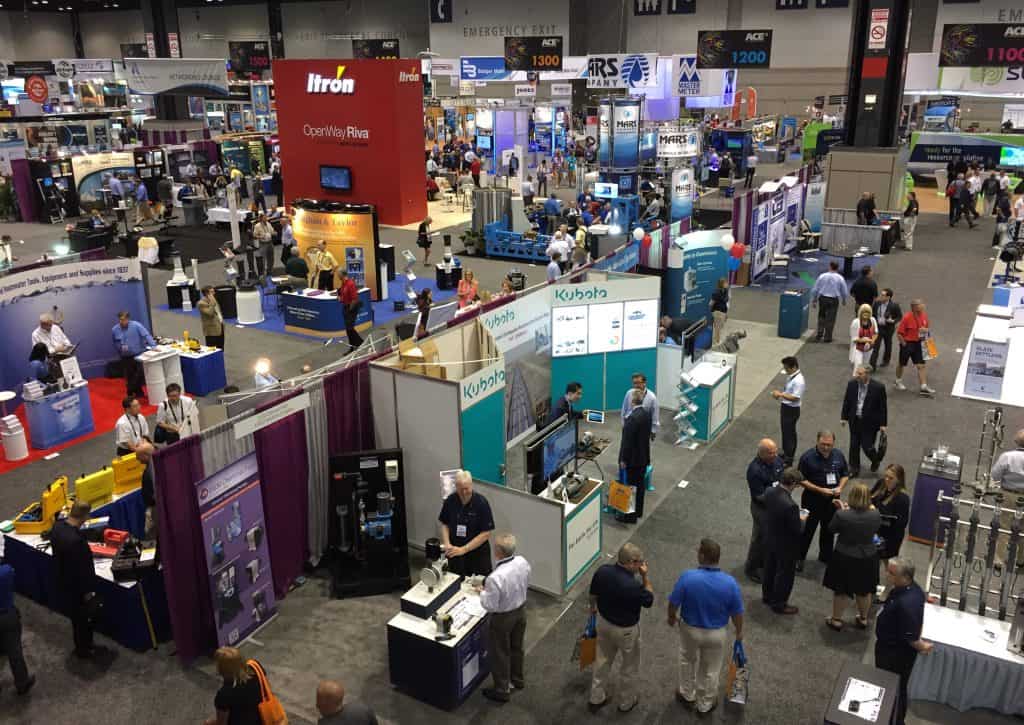 Scott enjoys helping people get the most out of their water filtration systems and ensuring that their homes are getting the best possible quality of water.
Experience
City of Fort Collins
Natural Areas
2015-2017
Participated in wetland restoration projects, management of noxious weeds, reintroduction project of endangered black-footed ferrets, debris removal, operated heavy equipment safely, applied restricted use chemicals safely
AquaPure Home Systems
Water Filtration Installer
2016-2019
Installed over 500 water filtration systems, ranging from simple under-sink units to complex whole-house systems.
Educated homeowners on system maintenance, filtration benefits, and optimizing water quality.
Collaborated with a team of designers to recommend suitable equipment upgrades and improvements based on emerging water treatment technologies.
ClearStream Water Solutions
Senior Water Filtration Designer
2019-2021
Designed and implemented customized water filtration systems based on individual residential needs and water quality assessments.
Trained junior installers on equipment installation, maintenance protocols, and client consultations.
Conducted regular follow-ups to ensure optimal functioning of installed systems, achieving a 98% customer satisfaction rating.
Pure Water Blog
Author of a scientific and informational Internet journal
2021 – present
Education
Fort Lewis College Bachelor of Science (BS), Environmental Studies
2009 – 2014
Bachelor of Arts in Environmental Studies
Сertifications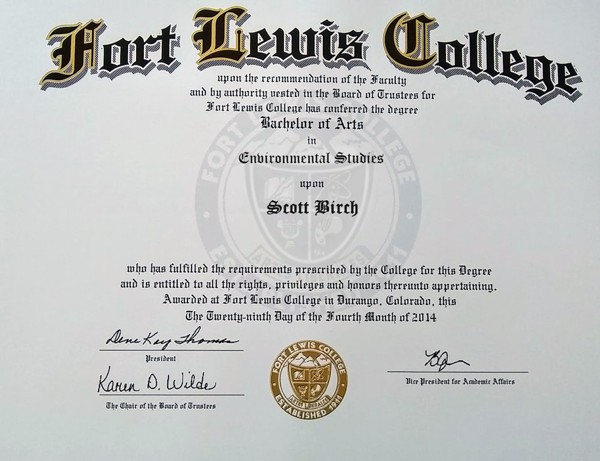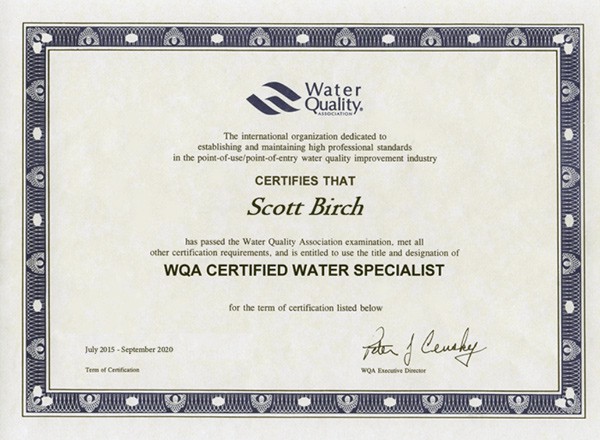 Contact Scott: scott@purewaterblog.com