The Pure Water Blog is a group of engineers and chemists who are concerned about clean drinking water. Our goal is to provide useful and relevant information to other concerned citizens about cost-effective solutions for treating drinking water contaminated with PFAS, VOCs, and other contaminants. We research and review technical information about water treatment technologies and present it in an easy to understand way. We hope you find this site informative and helpful.
Meet Our Team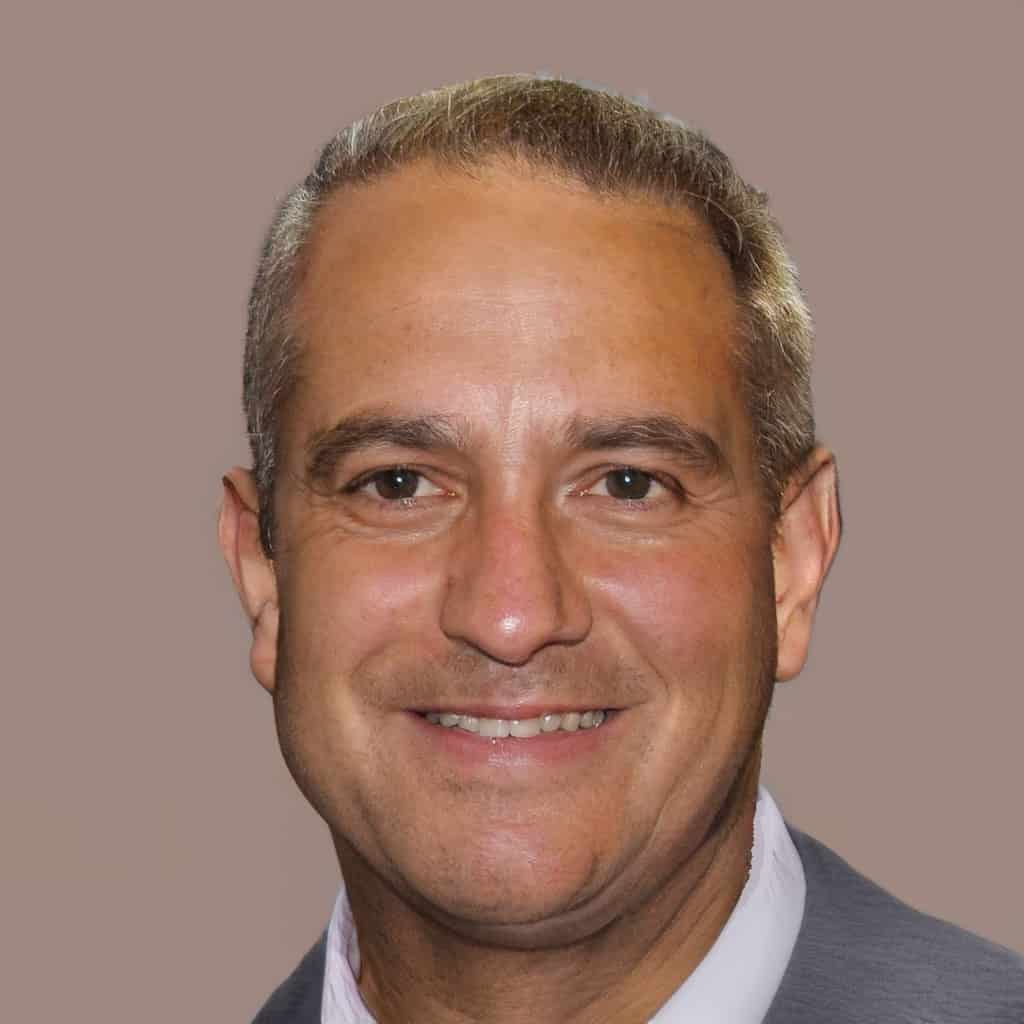 Richard Boch is a chemical engineer responsible for designing water filtration systems for industrial and residential customers. He has more than 20 years of experience with ion exchange, activated carbon, and reverse osmosis. Richard's expertise has made him a go-to source for municipalities and businesses looking to improve their water quality. When he's not working, Richard enjoys spending time with his wife and two young children. You can also follow him on Facebook.
Richard's email: richard@purewaterblog.com
Scott Birch is a water filtration installer and designer. He has worked in the industry for many years and is very familiar with and knowledgeable about residential water treatment equipment. Scott enjoys helping people get the most out of their water filtration systems and ensuring that their homes are getting the best possible quality of water.
Scott's email: scott@purewaterblog.com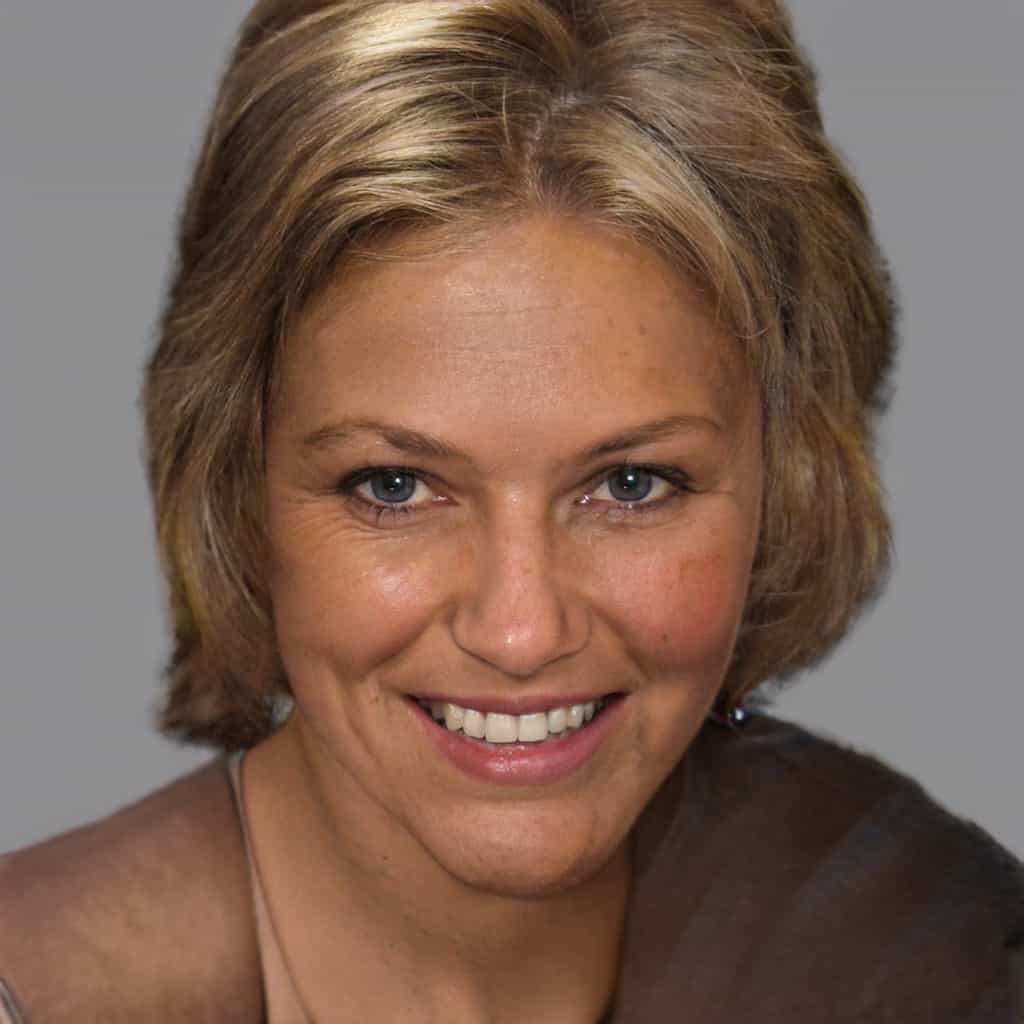 Amy Grant has a degree in journalism and has worked as a freelance writer and author for many years. She is passionate about clean drinking water and has written many articles on this subject. Amy enjoys hiking and water skiing with her husband, and is grateful to have the opportunity to help others learn more about the importance of clean drinking water. Follow Amy on Twitter.
Amy's email: amy@purewaterblog.com
Editorial Standards
At the Pure Water Blog, we don't accept payments for favorable product reviews, and the affiliates we work with don't influence our recommendations or the conclusion in our articles. Our goal is to provide honest content to help you make the best decisions possible. This means purchasing the products and services that we review, and providing transparent, honest results to help you make the best decision for your family's health and safety.
The accuracy of information on this site is important to us. If you find any errors or have any questions, please contact us.
As Seen On

Learn More About the Pure Water Blog