Richard Boch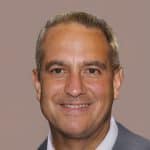 Richard Boch is a chemical engineer responsible for designing water filtration systems for industrial and residential customers. He has more than 20 years of experience with ion exchange, activated carbon, and reverse osmosis. Richard's expertise with companies such as Calgon Carbon Corporation and Aquatech International has made him a go-to source for municipalities and businesses looking to improve their water quality.
Throughout their career, he has had the privilege to attend several of the industry's premier trade shows and events. Most recently, in 2021 and 2022, he participated in the Aquatech Amsterdam, the leading trade fair for process water, drinking water and wastewater.
When he's not working, Richard enjoys spending time with his wife and two young children.
Experience
NOVA Chemicals
Environmental Engineer
2005 – 2007
The Provision of environmental engineering services which included recordkeeping and reporting, coordination of waste disposal, and the supervision and training of new environmental Co-ops.
Calgon Carbon Corporation
Municipal Ion Exchange Product Manager and Senior Process Engineer
2008 – 2015
Project Management, Business Development, Research and Development (R&D), Sales, Wastewater Treatment, SAP Implementation
Aquatech International
Project Manager / Process Design Engineer
2016 -2021
The managing Water Treatment System Supply Contract for Zero Liquid Discharge Power Plant in California. Coordination of procurement, quality control, and site construction through startup.
Pure Water Blog
Founder and author of a scientific and informational Internet journal
2021 – present
Education
University of California, Berkeley
Bachelor's degree, Chemical Engineering (Aug 2000 – May 2004)
Grade: Certificate Activities and societies: AiChE Outreach Committee Member
Сertifications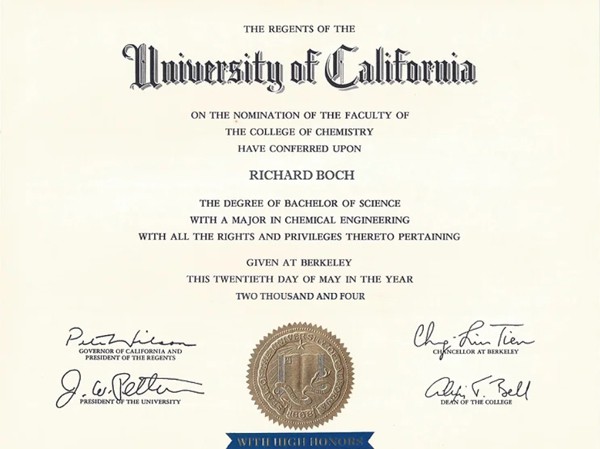 Contact Richard: richard@purewaterblog.com