Amy Grant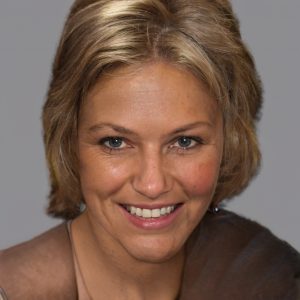 Amy Grant has a degree in journalism and has worked as a freelance writer and author for more than 15 years. She is passionate about clean drinking water and has written many articles on this subject.
Throughout her career, Amy Grant has been invited to participate in numerous shows, events, and conferences to share her expertise in environmental journalism and her passion for clean drinking water advocacy. Some of the notable shows and events she has been a part of include the International Water Association (IWA) World Water Congress & Exhibition in 2022, World Water-Tech North America in 2022, and the Water and Health Conference in 2021.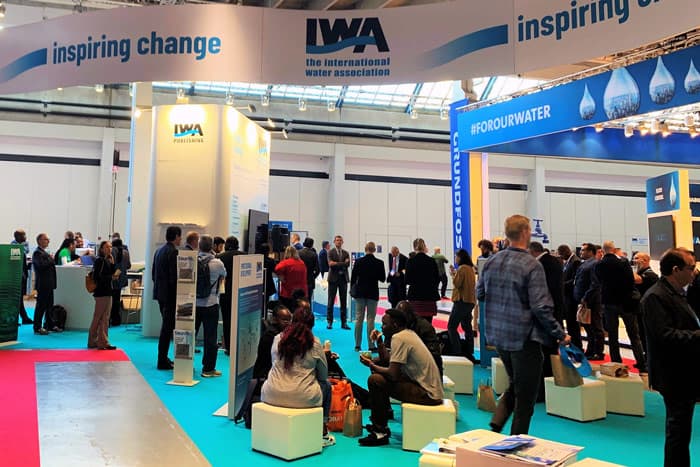 Amy enjoys hiking and water skiing with her husband and is grateful to have the opportunity to help others learn more about the importance of clean drinking water.
Experience
Clean Water Now Campaign
Consultant
2004 – 2008
Collaborated with Clean Water Now to develop communication strategies for their awareness campaigns.
Authored campaign materials, including brochures, website content, and social media posts, which played a crucial role in their successful fundraising efforts.
EcoWatch
Environmental Correspondent
2008 – 2013
Served as the Environmental Correspondent at EcoWatch, covering a wide range of environmental issues, with a specific focus on water-related topics such as contamination, conservation, and access to clean water.
National News Network (USA)
Environmental Correspondent
2014 – 2017
Covered major environmental events and issues as a correspondent, with a specific focus on water-related crises, climate change, and conservation.
Reported live from locations affected by water pollution and scarcity, raising awareness and driving discussions on the topic.
Freelance
Writer and Author
2014 – 2018
Established a successful freelance writing career with a primary focus on environmental issues, especially clean drinking water.
Conducted in-depth research and interviews to produce high-quality, engaging, and informative content.
Utilized social media and online platforms to promote awareness and advocate for clean water initiatives.
Editor-in-Chief
Water Watch Magazine
2018 – 2021
Editor-in-Chief at Water Watch Magazine, overseeing all content related to water issues.
Pure Water Blog
2021 – present
Author of a scientific and informational Internet journal
Passionate and experienced journalist and author dedicated to raising awareness about clean drinking water issues.
Education
University of Massachusetts Amherst
B.S., Writing for Visual Media
1999 – 2004
Bachelor of Science in Writing for Visual Media, an independent concentration blending literature and multimedia studies, from the University of Massachusetts in Amherst
Contact Amy: amy@purewaterblog.com